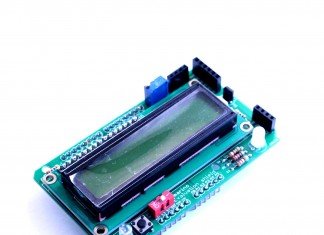 Tutorial for Amarino Beginners- Display your SMS on 16x2 LCD. This tutorial shows you how to display SMS on 16x2 LCD. This tutorial is based...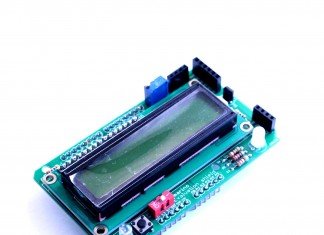 After the success of BuildCircuit's first Amarino Shield for Android-Arduino experiments, we are here with Amarino Evaluation Shield. I am grateful to all the...
Before you read this post, please read the following  posts: a. Introduction to Amarino evaluation shield. b. Amarino evaluation shield assembly tutorial. You can do several experiments...
SEE ALL THE PHOTOS ON FLICKR This post shows you how to build the Amarino evaluation shield. When you buy the shield package, you will get...
Download in pdf Documents: Amarino evaluation shield page Tutorials for Amarino evaluation shield