This do-it-yourself(DIY) sound/clap operated switch can be used for switching your 100-240V AC electrical appliances. Usually, we use a clap switch to operate a...
Description: This is a dependent DIY kit module that has to be used with a clap_switch available at buildcircuit.net. This kit DOES NOT work...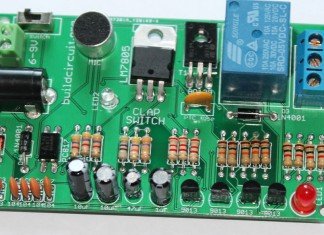 In this article, we are going to describe how you can use the "fully assembled clap_switch" to light up 100-240V appliances. When we say...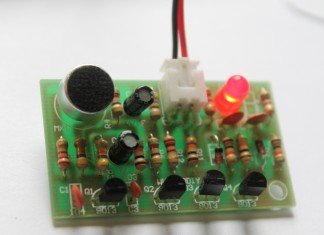 Description: Here's a simple DIY clap switch circuit. The circuit is mainly composed of an audio frequency and a bistable trigger circuit. Q1 and Q2 together form...
This is a simple 4-in-1 do-it-yourself (DIY) kit from BuildCircuit. The kit has four different circuits that can be switched on separately or together...
Simplest and easiest way to make clap switch.