buildcircuit.com – Site for electronics hobbyist
buildcircuit.com – Site for electronics hobbyist
This is one of the most interesting experiments that uses Amarino shield and Amarino toolkit application. If you have never heard of Amarino toolkit...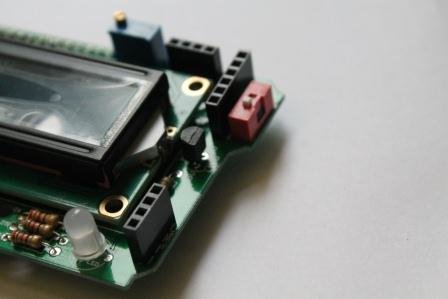 SEE ALL THE PHOTOS ON FLICKR This post shows you how to build the Amarino evaluation shield. When you buy the shield package, you will get...
This is one of the simplest and easiest experiments using Bluetooth adapter, Android and Arduino. You just need an Android serial emulator, any type of...