buildcircuit.com – Site for electronics hobbyist
buildcircuit.com – Site for electronics hobbyist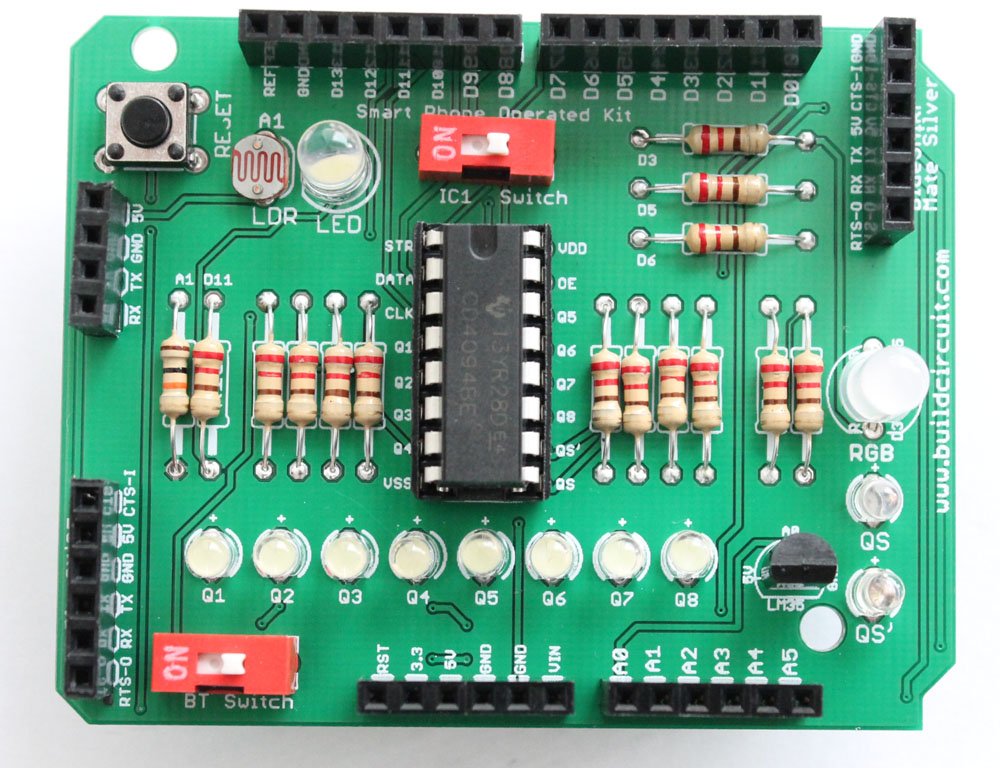 This is one of the most interesting experiments that uses Amarino shield and Amarino toolkit application. If you have never heard of Amarino toolkit...
Popular ``Clap Switch`` kits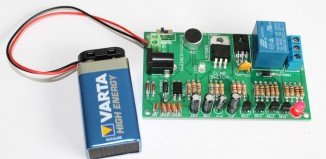 This do-it-yourself(DIY) sound/clap operated switch can be used for switching your 100-240V AC electrical appliances. Usually, we use a clap switch to operate a...
Description: This is a dependent DIY kit module that has to be used with a clap_switch available at buildcircuit.org. This kit DOES NOT work...