buildcircuit.com – Site for electronics hobbyist
buildcircuit.com – Site for electronics hobbyist
This post gives you the idea for assembling the Amarino shield. To get full details about this shield,  CLICK HERE.  When you buy the kit...
BUILDCIRCUIT.COM HAS RELEASED A DIY SHIELD FOR AMARINO, CHECK THIS OUT. This tutorial is for novices who have never made any Android application or worked...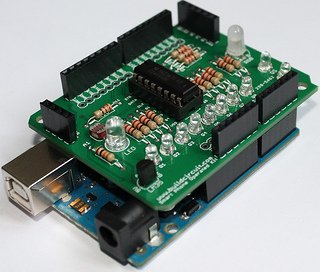 This project has been derived from this basic experiment. I recommend you to do the basic experiment before you go for this experiment. In...